Hello everyone! It's March again.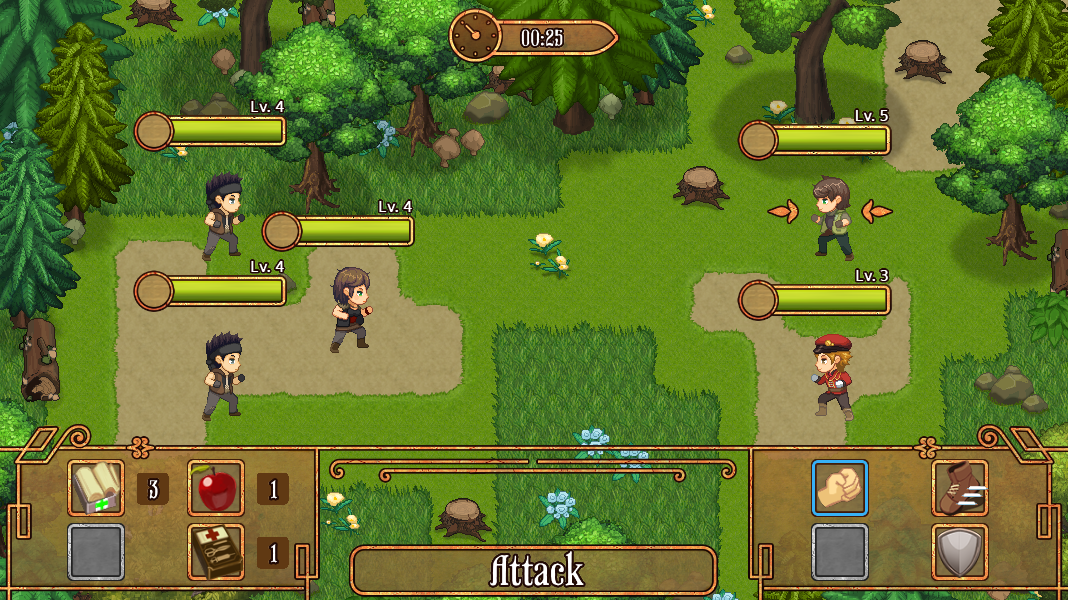 Battle Upgrades
Last month we spent time working on adding new Battle Animations, but we also made a few changes to the battle system to help support that! The first one was adding group-wide skills and items! The second was adding a respawn timer for enemies on the overworld.
Our original design for the overworld had enemies respawning every time a new level was loaded. The idea was that the levels were large enough that there wouldn't be too many enemies, so having an instant respawn when re-entering a level was fine. We got some feedback that we hadn't accounted for: if you're changing between two different levels fairly often (ex. Wiska Forest) then it would actually feel like there were too many! So we've added a five minute respawn timer to all of the enemies in hopes this will help alleviate some of the problems.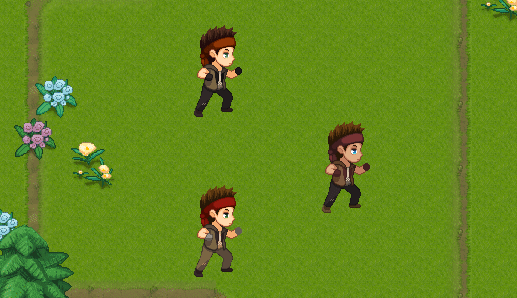 What's Next?
We'll be continuing to focus on Battle Animations and the TTBattle system in the near future. We'll be looking to show off new enemies, skills and areas over the next few months! In the meantime, we would like to thank everyone who takes the time to fill out our bug report form! We've started to address some of the issues, and are looking to address more this month. Take care!